Senate Blocks Provision of Special Grants To Lagos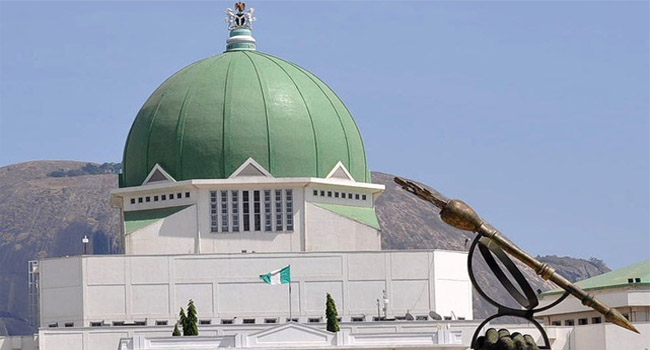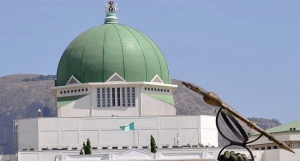 The Nigerian Senate has thrown out a bill which seeks the provision of special grants to Lagos state.
The bill entitled the 'Lagos State Special Economic Assistance Programme', is seeking a one per cent grant from the Federal Government for the share of the revenue accruing to the Federal Government.
The sponsor of the bill, Senator Oluremi Tinubu, argued that although Lagos State generated much of Nigeria's income outside the oil sector, the economic activities and huge population of the state places a huge strain on infrastructure and services in the state.
Lagos state is one of Nigeria's richest states, with huge internal revenue coming from tax and the state recently joined the list of oil producing states.
The request for economic assistance for Lagos State is coming at a time that the nation's economy is in recession, with a report of the National Bureau of Statistics showing that the nation's Gross Domestic Product index contracted by 2.06% in the second quarter of 2016.
Plan Has Not Changed
Every revenue counts now for the nation that depends largely on crude oil sales for revenue and the Federal Government had in the past months handed down a bailout to states that could not pay workers salaries.
On what the government is doing to address the economic crisis, the Minister of Finance, Mrs Kemi Adeosun, said the tactical plan of the Nigerian government to address its economic challenges had not changed in spite of the official confirmation that the country had gone into a recession.
Mrs Adeosun was the guest of Channels TV's breakfast programme, Sunrise Daily on Tuesday, September 20, where the conversation centered on the state of the Nigerian economy.
She recalled that the country had been in negative growth since 2012 with the hope that it would avoid recession but since the reality of the recession has dawned on the nation, the government is prepared to address it.
"Our plans haven't changed. We need to stimulate the economy and we are going to do so largely by redirecting expenditure from recurrent into capital because we believe that capital expenditure will create jobs and create more productivity in the economy in the long run and help us to diversify," she said.
The Finance Minister noted that the solution to Nigeria's problem has been the same and getting out of recession remains dependent on how productive the economy becomes as well as how well it can create jobs.
"To do so, we've got to invest in our capital infrastructure," she maintained.