Court Orders AMCON To Pay Capital Oil And Gas 26bn Naira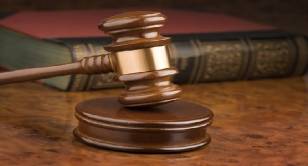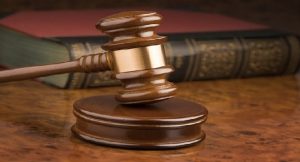 A Federal High Court in Abuja has ordered the Asset Management Corporation Of Nigeria (AMCON) to pay Capital Oil and Gas Limited the sum of 26 billion Naira as contained in the consent judgment delivered in 2013.
Justice Abdul Kafarati in his judgement held that the court has powers to enforce its judgment or the verdict of any lower court in the country.
The trial judge also restrained AMCON from exercising any power over Capital Oil and Gas Limited and its assets and from processing any assignment and transfer among others.
Justice Kafarati, who resolved all four issues canvassed by Capital Oil, advised the agency to live up to its statutory responsibility of reviving the nation's economy through positive support for businesses to thrive.
A Federal High Court in Lagos had on May 6 struck out a suit commenced by AMCON against Capital Oil and Gas Industries on the grounds that the suit was premature.
AMCOM sought to circumvent existing suits in different courts on issues relating to the alleged indebtedness of Capital Oil and Gas which was currently under dispute.