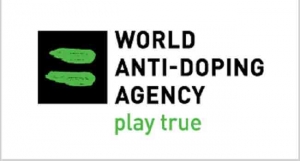 Five Moroccan athletes, including a teenage 110m hurdler, have been banned for between two and eight years for doping violations.
Hanane Ouhaddou, a 3,000m steeplechaser, and 1,500m runner Abdelhadi Labali were both banned for eight years.
17-year-old hurdler Zakarya Rabah received a four-year suspension, as did Mohcine Cheaouri and Adil Annani.
Morocco has a rich history in athletics, but has recently been a focus of the International Association of Athletics Federations (IAAF) anti-doping crusade.
Meanwhile, Swiss federal tribunal has also rejected the appeal of more than 30 current and former players of Australian team, Essendon against doping bans.
The 34 players were banned for two years after the Court of Arbitration for Sport (CAS) upheld a World Anti-Doping Agency (WADA) appeal in January.
The players were injected with a banned performance-enhancing drug in 2012.
The tribunal ruled that, as the players earlier accepted the ruling, they "had lost their right to challenge" it.