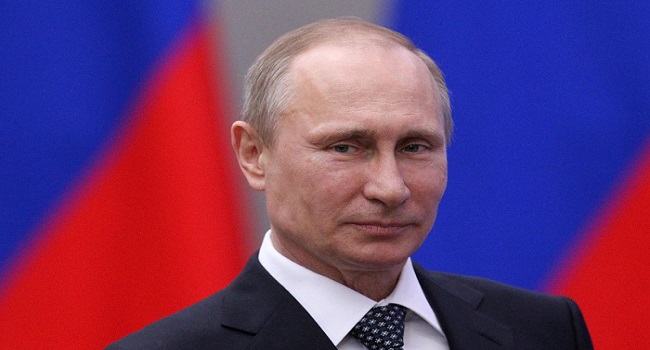 Russia's President, Vladimir Putin, has halted his scheduled visit to France amid a row over the conflict in Syria.
Mr Putin was due to meet French President, Francois Hollande as well as commission a new Orthodox church later in October.
The cancelled visit was a fall out of President Hollande's statement that talks at his meeting with Mr Putin would be confined to Syria.
The French President had proposed that Russia could face war crimes charges over its bombardment of Syria's city of Aleppo.
He told French TV prosecutions over Syria could take place in the International Criminal Court (ICC).
"These are people who today are the victims of war crimes.
"Those that commit these acts will have to face up to their responsibility, including in the ICC," Hollande said.