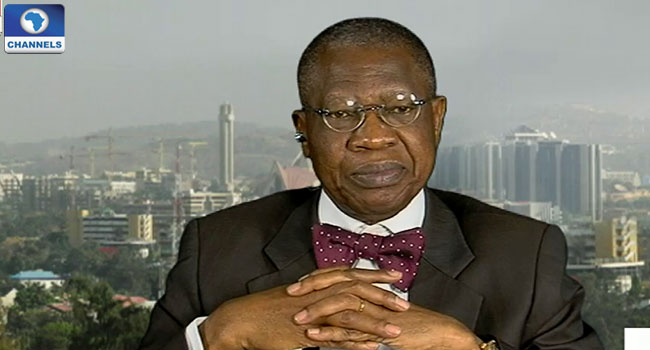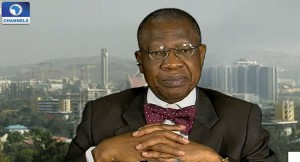 The Minister of Information, Mr Lai Mohammed, has asked Nigerians not to think that the fight against corruption was a fight against judges, insisting that the Buhari administration has great respect for the judiciary as the third arm of government.
Mr Lai Mohammed made the statement on Wednesday while addressing reporters after the Federal Executive Council meeting at the Presidential Villa.
His statement came few days after several judges' homes were raided and some of them arrested by the operatives of some Nigerian security agencies on allegations of corruption and misconduct.
The Department of State Services (DSS) after their arrest released a statement, saying that the judges had been under investigation for alleged misconduct and corruption.

The Minister of Information enumerated the number of lawyers in Buhari's cabinet, highlighting the kind of respect the President had for the judiciary despite losing the elections three times.
According to the Minister of Information, the government is passionate about the fight against corruption and in the process is bound to step on toes.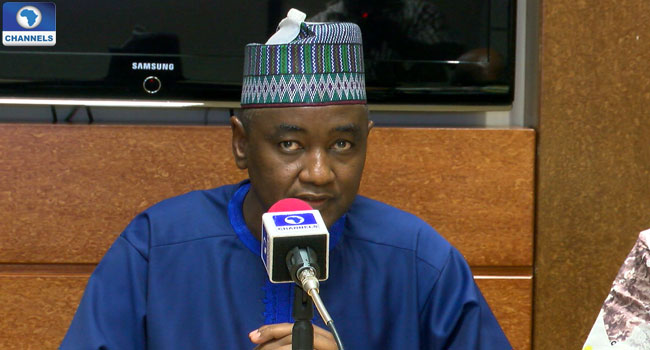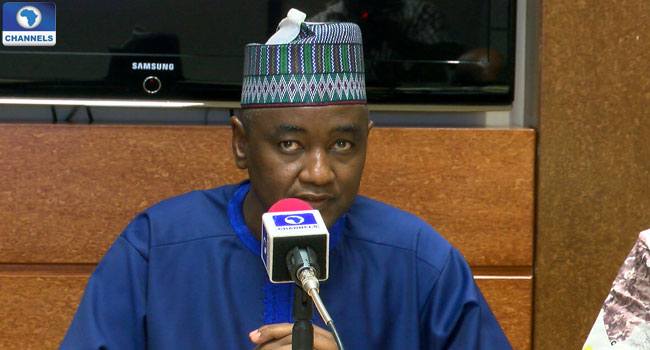 The arrest of the judges has whipped up comments from different sections, with the Nigerian Bar Association (NBA) declaring a state of emergency on the judiciary.
They had asked for the unconditional release of the judges and described the arrests as unconstitutional.
On its part, the Senate condemned the draconian invasion of the homes, arrest and detention of serving judges by the directorate of the DSS without deference to the constitutional responsibility of the National Judicial Council (NJC).
The Chairman, Senate Committee on Judiciary, Senator Joshua Lidani, brought the matter of the weekend arrest of the judges before the Senate at the resumption of plenary on Tuesday.
Senate President, Bukola Saraki, says the Senate is in full support of the fight against corruption but the government must ensure that the war on corruption must be done within the rule of law.
The Senate is mandating its Committee on Judiciary, Human Rights and Legal Matters to review all existing laws establishing security agencies and report back in four weeks.
After the NBA requested for the release of the judges, the DSS on Monday released them.
The judges, according to DSS sources, were released on self-recognition but are to report at the agency's office when requested to, as the investigation and preparation to file charges against them continue.