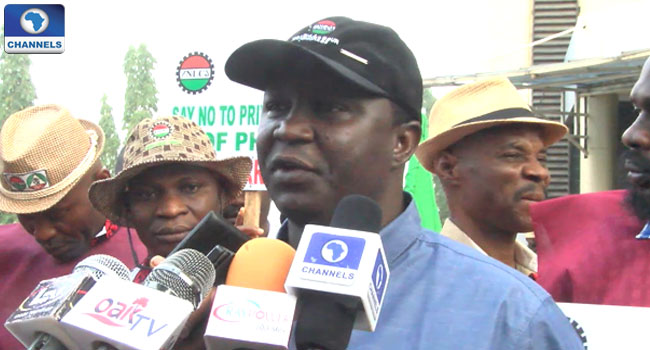 The Nigeria Labour Congress (NLC) has demanded a fair tax justice system that will make it mandatory for business organisations to pay tax that is equal to their investment.
The union says at least 50 billion Naira is taken out of Africa annually and that the time to arrest the trend is now.
The NLC President, Ayuba Wabba, believes Africa is being impoverished by the local and multi-national companies which enjoy a tax haven without contributing their profits to the development of the continent.
He urged the Federal Government to reduce the burden of taxation imposed on the average Nigerian worker who 'compulsorily pays tax regularly'.
Mr Wabba made the call on Wednesday at the Unity Fountain in Abuja, where he led some workers to submit a letter of protest at the Federal Ministry of Finance.
He asked the Nigerian Government to protect Africa's wealth through an effective tax regime that would provide a tax haven for some people.
The Director of Special Duties at the ministry, Mohammed Dikur, received the protest letter with a promise to ensure it gets to the Minister of Finance.