Senate Clears Political Debates Commission Bill For Second Reading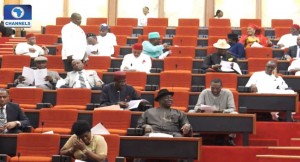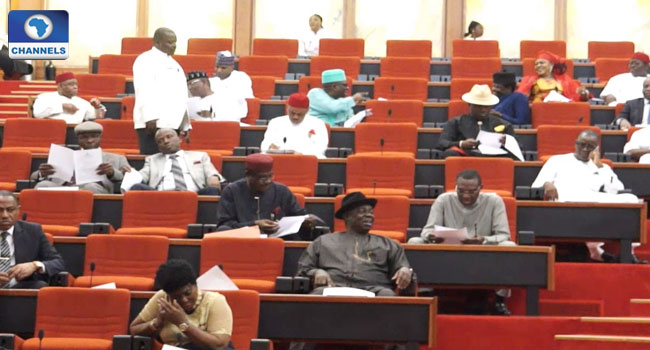 The Senate in Nigeria has passed for second reading, a bill to establish a Nigerian Political Debates Commission.
The bill is to give legislative backing for the establishment of a commission with the responsibility of organising and conducting debates for all candidates cleared by the Independent National Electoral Commission (INEC).
Candidates that are to participate in elections into the offices of the president and vice president of the country as well as governor and deputy governor would be made to take part in debates if the bill scales through.
The sponsor of the bill, Senator Abdulfatai Buhari, says the Election Debates Bill if passed into law shall be used to sample the candidates' knowledge on a wide range of issues and offer the electorates the avenue to evaluate candidates.
Since there is no law mandating all candidates for elections in Nigeria to take part in a debate, most of the candidates stay away from debates when they are conducted by media houses or other organisations.
The law is expected to mandate them to take part in debates.
It is not yet clear if there would be sanctions that the law will prescribe for candidates that shun debates after the bill has been passed.