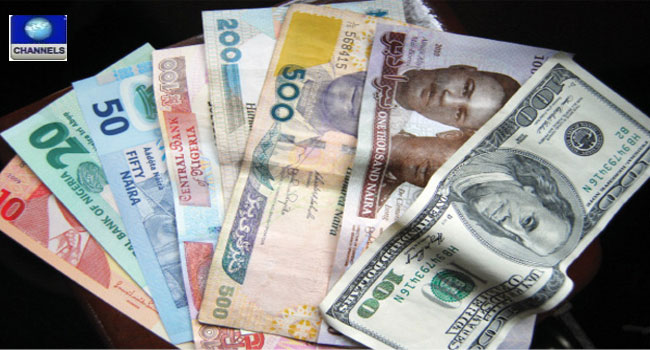 The National Union of Local Government Employees (NULGE), has called for a new revenue sharing formula that will give the states and the councils more percentage than the government.
The union warned that it would no longer tolerate situations where the Federal Government takes a larger chunk of the revenue and leaves little or nothing for the states and the local governments.
According to the NULGE leadership, the practice before now has been the deliberate withholding of council funds under the pretense that it is being saved for the rainy day.
These were some of the views expressed at the 2016 National Delegate Conference of NULGE in Akure, the Ondo state capital.
Nigeria's current sharing formula gives Federal Government 52.68%, States 26.72% and Local Government Councils 20.60%.
In April, Nigerian governors asked for a review of the revenue sharing formula.
The governors insisted that what comes to them should be increased, stressing that states were the custodians of the natural resources in Nigeria.
The Chairman of the governors' forum, Mr Abdullaziz Yari, conveyed the governors' demand to reporters after their meeting with President Muhammadu Buhari on the way out of the economic crunch the states were facing.
This demand by local government employees is coming at a period that Nigeria's economy is in recession.