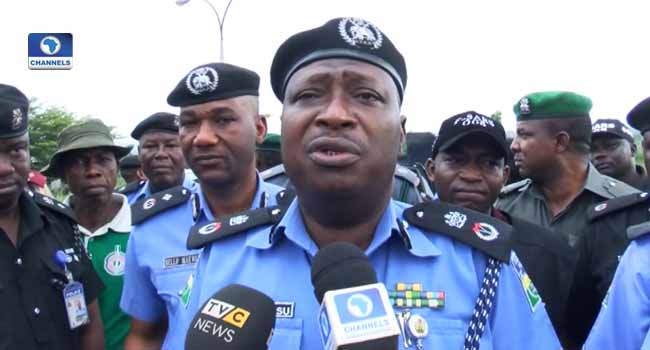 A 55-year-old man who claims to be an Assistant Comptroller of the Nigerian Customs Service has been arrested by the police.
The man arrested in Ogun State, police say, has duped unsuspecting Nigerians.
Mr Ariyo Wasiu, a resident of Lagos island was said to have been dismissed six years ago from the mechanic department of the customs for an act of indiscipline.
According to the police, the dismissed officer was arrested while allegedly perfecting his act at a company in Agbara area of Ogun State in south-west Nigeria
The spokesman for the police in Ogun State, Mr Abimbola Oyeyemi, said investigation had begun to determine the culpability or otherwise of the fake Assistant Comptroller of Customs.
He said charges would be filed after investigations.
Upon interrogation, the suspect, however, claimed that he was lured into duping as a result of the current harsh economic reality.