Justice Ademola Withdraws From Dasuki's Trial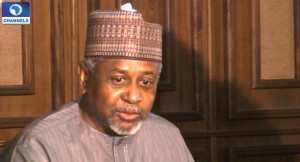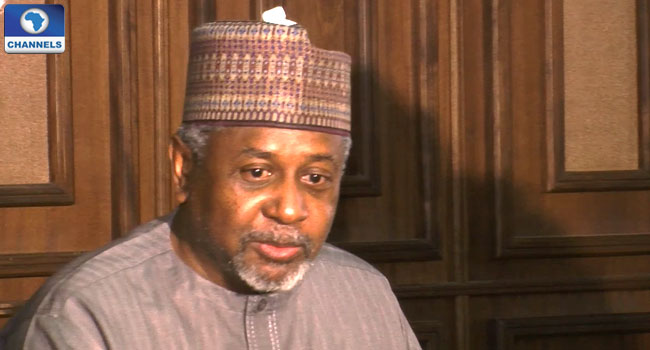 The trial judge in the case of former National Security Adviser, Sambo Dasuki, Justice Adeniyi Ademola, has withdrawn from the case in the wake of allegations that he obtained bribe from Dasuki who is standing trial before his court.
Justice Ademola was among the seven judges detained briefly about a week ago after the Department of State Services (DSS) conducted searches and said that it discovered hundreds of thousands in dollars in addition to documents linking them to very expensive real estates.
The DSS which conducted what it called "sting operations" accused the judges of exhibiting lifestyles which their income could not justify.
Ademola was scheduled to deliver a ruling on the DSS's request to allow witnesses to wear masks in the case against Dasuki when the trial judge announced his intention to hands off the case.
Before making his decision known, Justice Ademola interviewed Colonel Sambo Dasuki asking him to tell the whole world if he had known him prior to the case and if he had given him any money directly or through his lawyers to which the former NSA replied in the negative.
He thereafter went ahead to announce that he was transferring the file to the Chief Judge of the Federal High Court "for a reassignment to another judge having regards to the allegations against this court by the complainant, that is the DSS."
Justice Ademola said that his decision to return the file to the Chief Justice for "further directive" is in line with the principles of fair hearing to parties before the court."
Justice Ademola, at the time of his arrest, was the trial judge in the case against Biafra's agitator, Nnamdi Kanu who is standing trial for treasonable felony and Colonel Dasuki who is being tried for unlawful possession of firearms and money laundering.
The two cases are being prosecuted by the DSS.