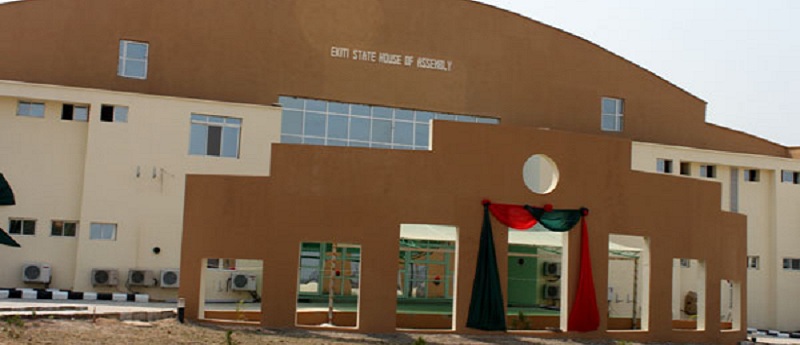 Some members of the Ekiti State House of Assembly are alleging that there is a plan to assassinate five other members, including the Speaker, Kola Oluwawole.
Addressing at a press conference at the hallowed chambers of the House on Wednesday, the Assembly members alleged that the suspended member of the House, Honourable Gboyega Aribisogan, representing Ikole constituency-one and Yinka Akerels were the brain behind the alleged assassination plot.
After the suspension of Mr Aribisiogan as a member of the State Assembly few weeks ago for alleged anti-party activities and disloyalty, the Assembly has been with one crisis or the other.
The latest is the claim by the assembly members of an alleged plot to assassinate five of them.
The lawmakers, who also restated their unflinching support for Governor Ayodele Fayose, said appropriate security agencies had been briefed about the assassination attempt, but they were yet to get a feedback.
In his reaction the embattled lawmaker, Honourable Aribisogan denied all the allegations levelled against him.
The Chairman House Committee on Information Samuel Omotoso and the suspended Assembly member, Honourable Aribisogan, were said to be very close pals, but now the story has changed.