Whistle Blowers, Witness Protection Bills Pass Second Reading At Senate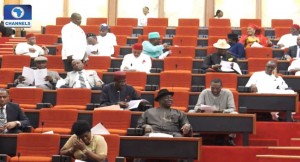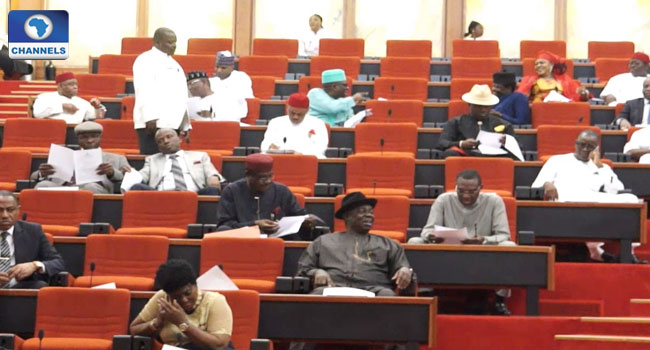 A proposal for an act to enact the Witness Protection Bill and the Whistle-Blowers' Bill in Nigeria has passed a second reading at the Senate.
The bill brought before Senators on Wednesday was sponsored by a lawmaker from Ekiti State, Senator Abiodun Olujimi.
Senator Olujimi says the bills will facilitate the protection of persons who are directly or indirectly involved in providing assistance in law enforcement matters.
He is of the belief that the bills will also protect persons making disclosure for the public interest.
The Senate, however, resolved to merge the bills because of the similarities in what they both intend to achieve.
The Upper House further mandated the Senate Committee on Judiciary to work on the bills and report back in two weeks.