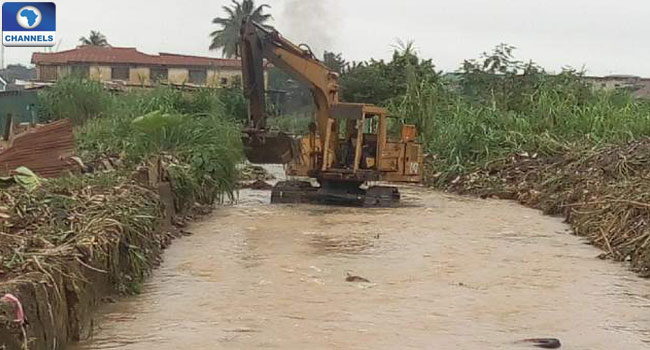 Ekiti State government has begun the demolition of illegal structures erected on waterways to prevent flooding in the state.
Governor Ayodele Fayose who was on ground to supervise the demolition of a structure erected on the waterways at Ibukun Olu Street, Olora Layout in Ado Ekiti, the state capital, urged residents to always maintain a certain level of environmental sanitation.
In February this year, Governor Fayose was at Ibukun Olu Street, Olora Layout  to warn residents whose buildings were erected on the waterways, giving them 30-day ultimatum after which government will demolish the structures.
The ultimatum was however extended following pleas from the occupants of the area.
Governor Fayose who returned to the area on Thursday, said he was ready for business as he ordered the immediate demolition of the structures to ensure free flow of water.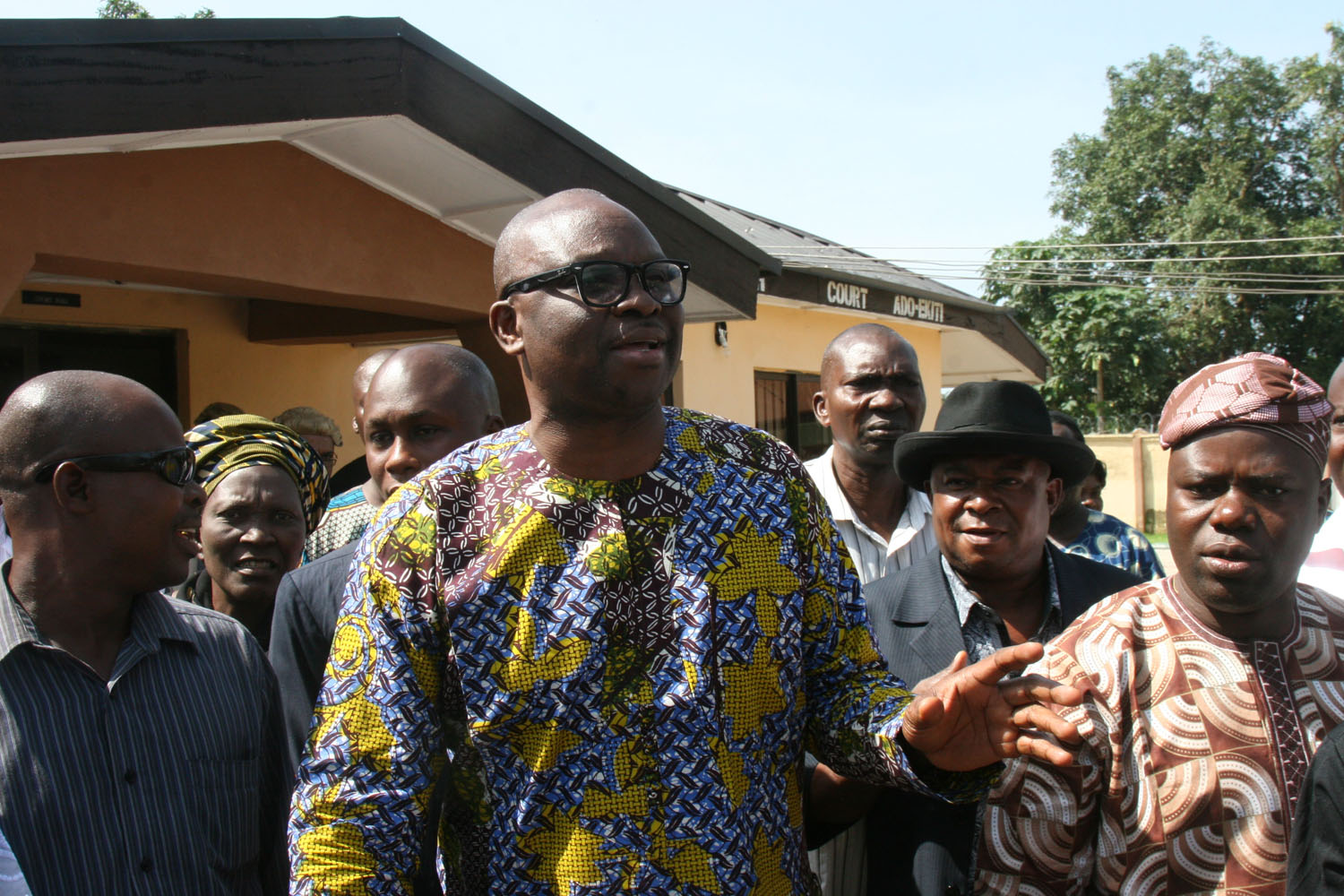 The governor said the demolition comes after compensation had been paid to the affected residents.
A resident of the area, Alao Mathew who expressed happiness and also commended the governor for the level of development in the state.
With the demolition of structures on the waterways, the residents are hopeful that there would be a stop to the consistent flooding in the area.