European Union To Expand Cooperation With Nigeria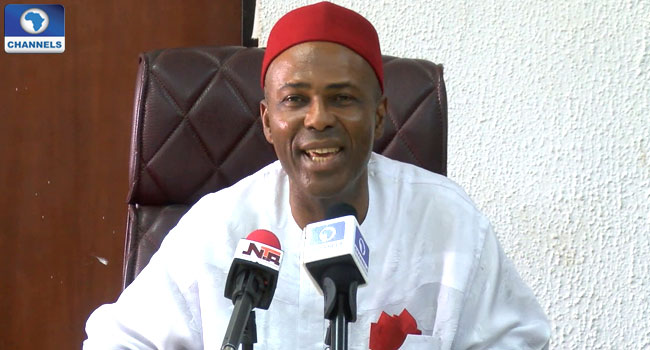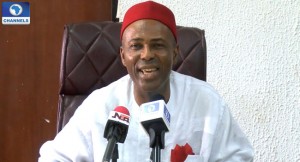 The European Union has announced plans to expand its partnership with Nigeria beyond the traditional field of aids and donations to mutually beneficial cooperation.
The head of the European Union delegation to Nigeria and ECOWAS Ambassador, Michel Arrion, told the Minister of Science and Technology, Ogbonnaya Onu, that the EU is looking at new areas and sectors that will ensure relevant contribution to the partnership between the regional block and Nigeria.
The new areas include energy, transport, science and technology and climate change.
The Minister of Science and Technology welcomed the expanded ties and requested that the extended cooperation include training and research, to help Nigeria move away from a resource based and commodities dependent economy.
The Minister also hosted the Portuguese Secretary of State for Foreign Affairs, Teresa Ribeiro and her delegation whose interest also lies within the expansion of economic and cultural ties with Nigeria, as well as on a convention that will eliminate double taxation in the area of business and investment between both countries.
The visit to the Minster was the second time Ambassador Arrion would officially visit the ministry and the Minister considered it a welcome development especially as Nigeria diversifies its economy.