Herdsmen Attack: Police Deploy SARS In Plateau, Nasarawa And Benue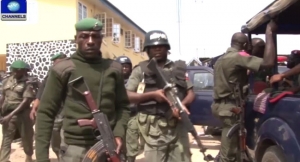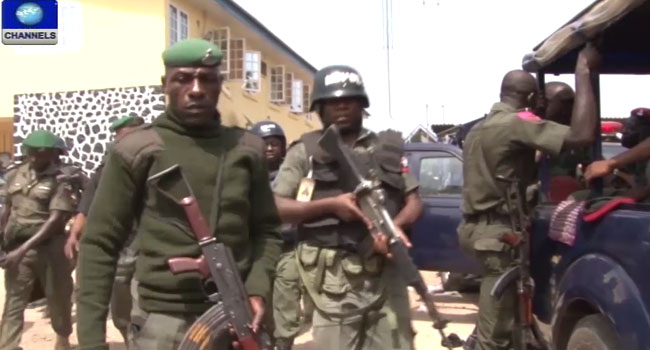 The Assistant Inspector General of Police in charge of Zone 4, Oshodi Glover, has deployed over 60 personnel of the Special Anti-Robbery Squad (SARS) to Plateau, Nasarawa and Benue states.
The police chief says SARS officials, who are trained in the act of human right protection, were among those deployed for internal security, fight against insurgents and herdsmen in the states in north-central Nigeria.
He hinted that the three-day training of the officers was at instance of the Inspector-General of Police, Mr Ibrahim Idris.
Mr Glover added that the training was consequent to allegation by the Amnesty International, alleging human right abuses and torture by SARS officers.
He further explained the rationale for the early deployment of police personnel to rural communities this year ahead of the dry season, saying it was aimed at forestalling the yearly clashes between herdsmen and local farming communities, when the herdsmen come down the Benue valley for greener pasture.