Police Strategise To Avert 'Ember Months' Crime In Abia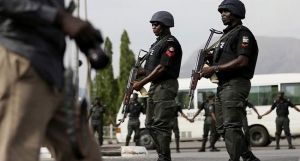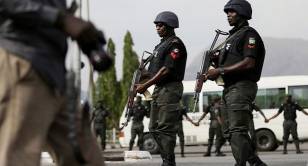 Police have strategically positioned personnel at various entrances into Abia State in southeast Nigeria.
The Abia State Police Command says the development is part of measures to prevent and reduce crime in the state during the 'ember months'.
Addressing personnel in Umuahia, the Commissioner of Police, Mr Adeleye Oyebade, said the deployment would also guarantee travelers and residents' safety on the highways.
He added that due to influx of people in and out of the state during the period, the efforts put in place would assist in checkmating crime.
Mr Adeleye reassured the people of the state that the police would leave no stone upturned to ensure their safety.
He also urged officials at the command to be diligent, professional and honest in the course of their duty.