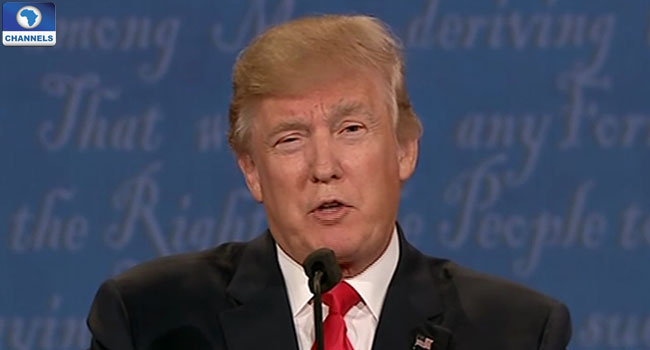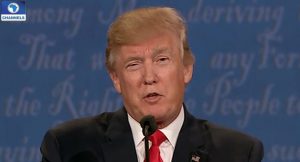 The Republican presidential candidate Donald Trump gained on his Democratic rival Hillary Clinton among American voters this week, cutting her lead nearly in half, according to Reuters/Ipsos polling released on Friday.
The polling data showed Trump's argument that the Nov. 8 election is "rigged" against him has resonated with members of his party.
"Remember folks, it's a rigged system," Trump told a Pennsylvania rally on Friday. "That's why you've got to get out and vote, you've got to watch. Because this system is totally rigged."
Clinton led Trump 44 percent to 40 percent, according to the Oct. 14-20 Reuters/Ipsos poll, a 4-point lead. That compared with 44 percent for Clinton and 37 percent for Trump in the Oct. 7-13 poll released last week.
An average of national opinion polls by RealClearPolitics shows Clinton 6.2 percentage points ahead at 48.1 percent support to Trump's 41.9 percent.
Trump is slated to give a speech Saturday in Gettysburg, Pennsylvania, best known as the site of a decisive Civil War battle and cemetery, and the place where Republican President Abraham Lincoln delivered his famous address.
Aides told reporters on Friday night that Trump would make his closing argument to voters in his speech, and preview what he would do in his first 100 days in the White House.
"I think this site is fitting in terms of understanding a positive vision for the Republican party," an aide said.
Trump's campaign was thrown into crisis after a 2005 video released this month showed him bragging about groping and kissing women. He has since faced accusations – which he has said are "absolutely false" – that he made improper sexual advances to women over decades.