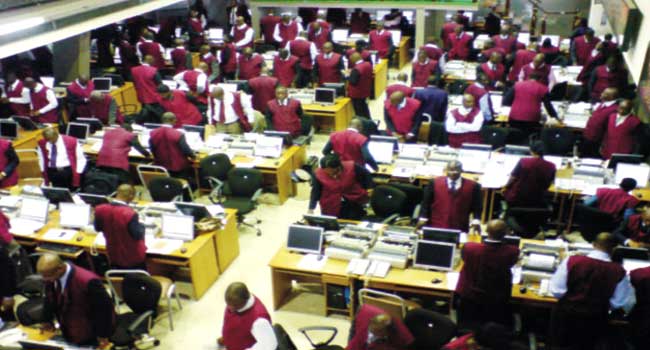 The Securities and Exchange Commission has unveiled plans introduce a new three-step account opening and requirements process for low-income earners and financially excluded people and in the country.
According to a statement released by the from the commission over the weekend says the initiative is also part of efforts to widen the domestic investors'base in the market.
The stock market regulator said the new process will simplify identifications with no specified minimum investment deposit. It added that the move will also help increase the domestic investors' base of the capital market.
Less than three per cent of the population invests in the  stock market, a situation that narrows the national capital formation process and subjects the market to extreme fluctuations of foreign portfolio investors.
The Specifics
Under the new process, any Nigerian that can supply basic information (name, passport-sized photograph, place of birth, nationality, gender, home location and address and telephone number) can open a stock market investment account with a whatever minimum balance the person chooses.
This eliminates provision of documentary evidence for verification.
Within the proposed three-step 'Know-Your-Customer' process, requirements for registration are based on the category of the investor. Potential investors are grouped into three categories- low-risk , medium-risk account and high-risk accounts.
Operators within the market are expected to move accounts to the next level as soon as they exceed the stipulated maximum cumulative balance for each investment category.
In the low-risk category there is no minimum investment amount to open the account and the account may be opened through a registered stockbroker and can be done by telephone.
This category also allows investments to be made by the account holder or third parties but with a limitation on transfer of funds to other accounts.
While the low-risk account is limited to one account per person for each capital market operator, the maximum single deposit for the account is N20,000 while the maximum cumulative balance is N200,000.
The board of SEC is expected to approve the proposed investment framework.