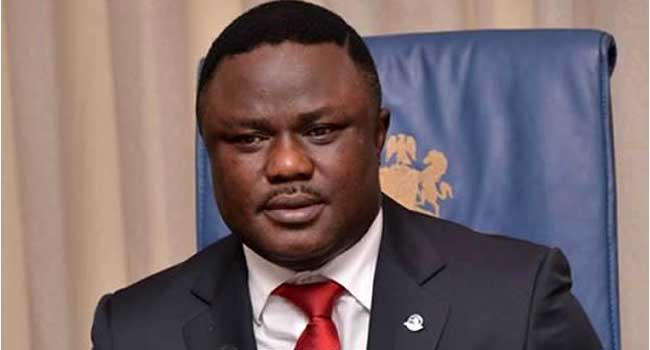 The Cross River State government in southern Nigeria has obtained exploration licences for limestone and quarry from the Federal Government.
The licences include quarry lease for granite, exploration licence for limestone, clay and shales as well as reconnaissance permit.
The State government says the development is part of strategies to reposition its economy.
Receiving the licences, during the State Executive Council meeting at the State Executive Chambers, at the Governor's office in Calabar, the State Governor, Mr Ben Ayade, thanked the Federal Government for the feats.
The Governor also applauded the Commissioner for Solid Minerals Resources, George O'ben-Etchi, for his level of commitment to procuring of the licences.
Governor Ayade maintained that, with the licences and the availability of the limestone in the state, the next step would be sourcing for finance to begin exploration to positively reposition the economy of the state.
Reasoning that Cross River indigenes were not limited by the challenges of the time, the Governor averred that, the state was rather inspired by the challenges to act and dream big.
Limestone is the raw material for the manufacture of quicklime (calcium oxide), slaked lime (calcium hydroxide), cement and mortar.
Pulverised limestone is used as a soil conditioner to neutralise acidic soils, this can help in the area of agriculture that the Nigerian government is exploring to increase its input to the nation's Gross Domestic Product.
Pulverised limestone is crushed for use as aggregate – the solid base for many roads as well as in asphalt concrete.