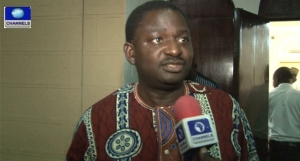 The Presidency says only a competent court can decide if former president, Goodluck Jonathan's National Security Adviser (NSA) stole over two billion dollars meant for purchase or arms for the country.
In statement released on Tuesday, the presidency urged Mr. Jonathan to allow the court to decide the fate of his former NSA, retired Colonel Sambo Dasuki.
Dasuki is accused of misappropriating monies intended for the procurement of equipment for the Nigerian military in its battle against the Boko Haram insurgency.
This follows comments by former president Goodluck Jonathan that his embattled former NSA could not have stolen about $2.2 billion as alleged by the Economic and Financial Crimes Commission.
Mr. Jonathan said this on Monday during a debate on youth entrepreneurship at the Oxford Union Society in England as he defended his administration's policies, especially in the fight against the Boko Haram insurgency ravaging North Eastern Nigeria.
"They said the National Security Adviser (Sambo Dasuki) stole $2.2bn. I don't believe somebody can just steal $2.2bn.
"We bought warships, we bought aircraft, we bought lots of weapons for the Army and so on and so forth and you are still saying $2.2bn was stolen. So, where did we get the money to buy all those things?" Dr. Jonathan said at the Oxford Union.
The Special Adviser to the President on Media and Publicity, Femi Adesina, however, says Dr. Jonathan's comments are sub-judicial since there is already an existing legal action against the former NSA over how the monies in question were spent.
"The matter is sub judice. Let the courts decide," he said.
APC queries GEJ's assertions
The Deputy National Publicity Secretary of the All Progressives Congress, Timi Frank, also challenged the former president to help Mr. Dasuki prove his case in court since he does not believe such an amount was misappropriated.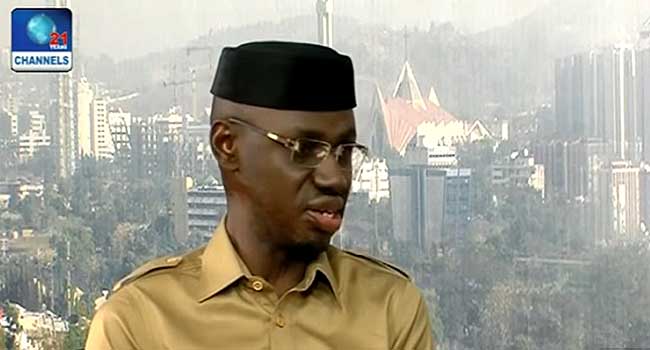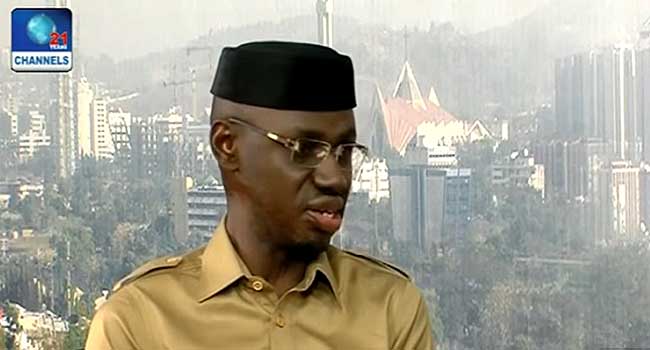 Mr. Frank said rather than make those claims, it would be more appropriate for Mr. Jonathan to assist in the investigation and prosecution of the case.
"First, I wonder why it took former President Jonathan such a long time to speak out. Why now? If Colonel Dasuki is as clean as he wants us to believe, it would be nice if he can assist his former NSA to prove his case in court.
"The courts deal with evidence; let them prove their case," he said.
The former NSA was arrested in December 1, 2015 by officers of the Department of State Services and has since been in detention for allegedly misappropriating about $2.2 billion.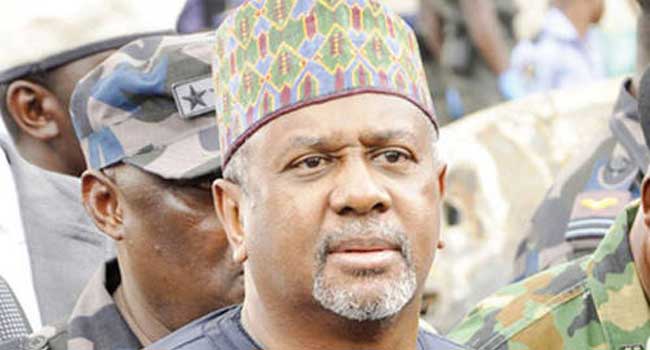 The scandal dubbed Dasuki-gate has evolved to the prosecution of top government and military officials who allegedly benefited from the largesse.