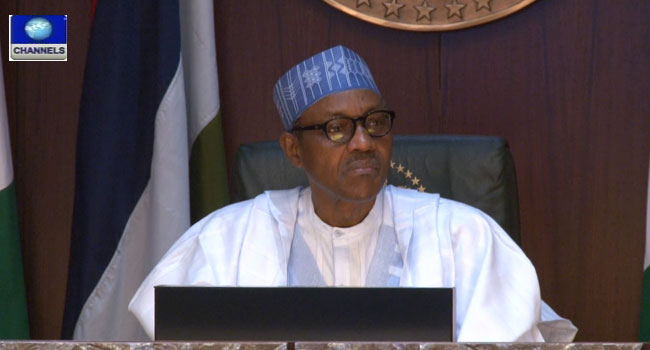 The Federal Executive Council has approved the completion of the 215 megawatts power plant in Kaduna State which had been abandoned since 2009.
The government also assented to the completion of the 40 megawatts of power from the Gurara Hydro Electric Plant (Phase One) to connect the Kaduna/ Mando transmission substation also in Kaduna State, northwest Nigeria.
The Minister of Power, Works and Housing, Mr Babatunde Fashola, briefed reporters on the development after the meeting chaired by President Muhammadu Buhari.
Mr Fashola said the two approvals revealed the commitment of the present administration to create jobs and expand the transmission of power across Nigeria.
"We are now in a position that we can complete this programme by next year and add 215 megawatts of power to the grid and particularly dedicate some of that power to Gurara in Kaduna to support the industrial complex there," he told reporters.
The second project was the construction of substation to evacuate power from the Gurara Hydro Electric Power Plant (Phase One).
The government had earlier approved a contract for the completion of the 10 megawatts wind power project abandoned in Katsina State since 2012.

On her part, the Minister of State for National Planning, Mrs Zeinab Ahmed, updated reporters on the social investment programme the All Progressives Congress (APC) government promised Nigerians during the campaigns..
She said 11 states were ready so far for the school feeding programme that is targeted at at least 5.5 million school children.
The Minister added that 500,000 undergraduates expected to benefit from the job creation programme would earn 30,000 Naira monthly.
She further stated that the government was aware of its promise to give 5,000 Naira monthly to the extremely poor for a period of two years.