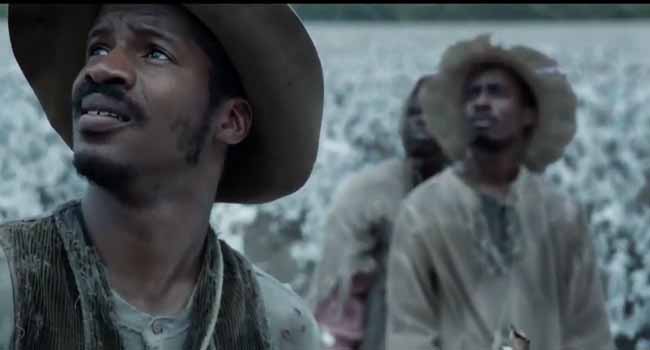 Hollywood current rave, 'birth of a nation' by Nate Parker, is confirmed to screen on the opening night of the Africa International Film Festival (AIFF).
With this, the film has set the record as the first Hollywood blockbuster to officially enter an African film festival.
The Nigerian movie industry, Nollywood, appears to be gaining new ground as curators of the annual AIFF announced this among other activities of the 6th installment to take place at the festival.
A member of the screening board of the AIFF expressed joy over the increasing exposure of the Film Industry in Africa, across international borders.
She said the board was a bit skeptical on accepting the film for screening, but pointed out that on watching the trailer, however, they realised it said so much about Africa.
"I've never looked beyond us here in Africa but now you have the big studios coming to us asking to screen their movies.
"The city of Rome is about ending a meeting that would decide what they would do in the festival this year," she said.
The movie had a lot of African themes and for that reason we thought it would be a good idea to show it to our people as it would also serve a reminder of our roots.