2016 Budget: Adeosun, Udoma Appear Before Appropriation Committee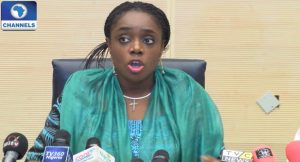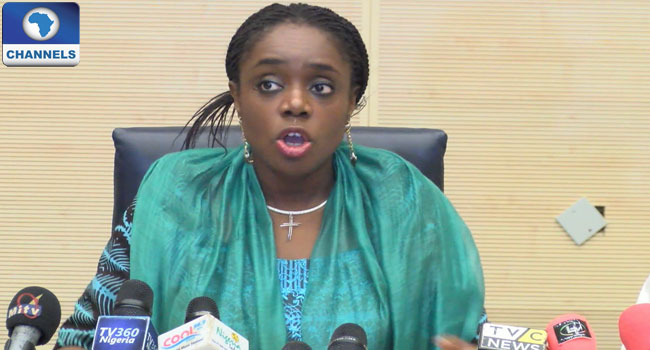 The Minister of Finance, Mrs Kemi Adeosun and Minister of National Planning, Senator Udo Udoma have appeared before the Senate committee on Appropriation, to give a breakdown of the level of implementation of the 2016 budget in terms of releases.
The Minister of National Planning, Udo Udoma, says so far 753 billion has been released for capital expenditure while 1.2 trillion is for personnel cost.
He said that the Federal government is short of funding and has not been able to release 100% funds for overhead.
Senator Udoma stated that the Federal Government has only released up to eight months for overhead cost.
Mrs Adeosun said that although the government is recovering looted funds almost on a daily basis, it has been facing legal constraints in recovering looted funds stacked abroad.