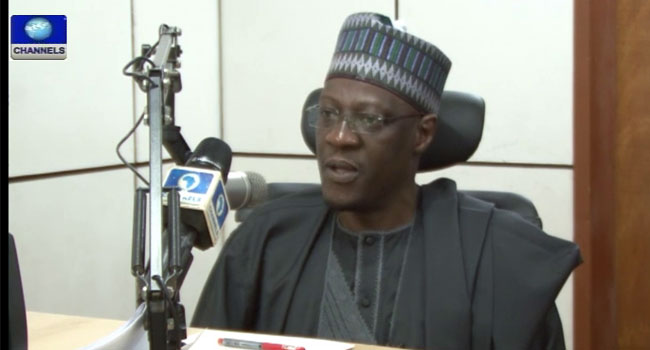 The Kwara State government is seeking immediate inclusion on the list of beneficiaries of the 13 per cent Derivation Fund from the solid minerals, as a solid minerals producing state.
The State Commissioner for Industry and Solid Minerals Development, Funmilayo Oniwa, made the demand on behalf of the state government in Ilorin at the stakeholders' forum organised by the Revenue Mobilisation, Allocation and Fiscal Commission (RMAC).
Mrs Oniwa pointed out that the state had about 17 mineral resources and queried the exclusion of the state among investment destinations for solid minerals development listed in the brochure of the Nigerian Mining and Metal Sector Investment Promotion released in August.
She explained that the state had contributed immensely to the development of the solid minerals' sector, as a veritable source of revenue generation into the Federation Account.
The Commissioner further highlighted that such a document ought to be sensitive to the mineral and investment potentials of each state in view of the Federal Government's economic diversification campaign.
In his remarks, the Federal Commissioner, Revenue Mobilisation, Allocation and Fiscal Commission, Ajibola Fagboyegun, agreed that the state was endowed with mineral resources based on the facts presented and promised that the team would visit some mining sites across the state.
Mr Fagboyegun called on the state governments to maximise opportunities in the mineral sector for the success of the Federal Government's campaign on diversification of the economy, particularly during the economic recession.
The drive for the diversification of the economy had increased after the nation's economy officially slipped into recession, as indicated in a report of the National Bureau of Statistics.
According to the report, the Gross Domestic Product of the nation contracted by 2.06%, evident in increasing inflation and weakened Naira.