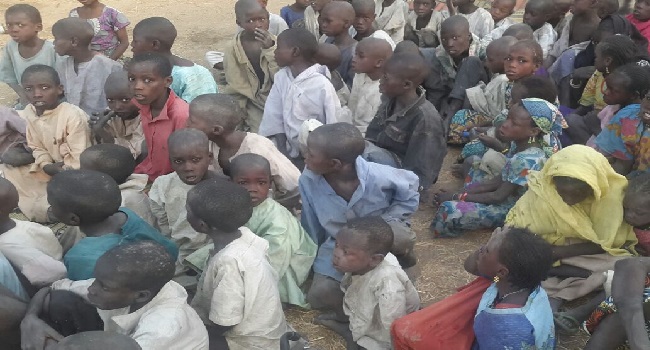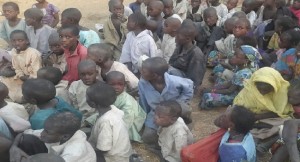 The United Nations says that it has negotiated the release of nearly 900 children detained by the Nigerian Army and other security forces after they reclaimed territories seized by Boko Haram militants.
According to UNICEF's Regional Director for West and Central Africa region, Mr Manuel Fontaine, the 876 children had been held in the barracks in Maiduguri, the Borno state capital.
Mr Fontaine added that there is a possibility that more children are still being temporarily detained because they were taken from Boko Haram areas.
Although there has been no immediate reaction from the Army, the military have in the past insisted that they need to question civilians to establish whether they have any ties with the Boko Haram sect, which has been trying for seven years to set up an Islamic state.