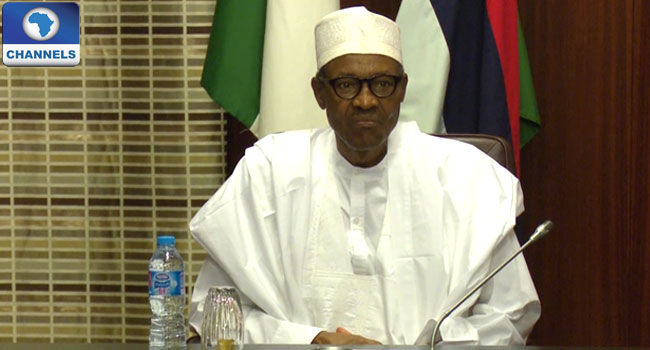 Bauchi State Governor, Mr Mohammed Abubakar and his Jigawa State counterpart, Mr Badaru Abubakar, have sought the Federal Government's assistance in tackling insecurity in their states.
To this effect, both governors have held a meeting with President Muhammadu Buhari on Monday at the Presidential Villa in Abuja, Nigeria's capital.
Briefing State reporters, the governors said they were concerned about the increasing cases of kidnapping and insurgency in their states.
Bauchi State Governor said although the military was handling the issues in the affected areas, the efforts required proper coordination by the two states.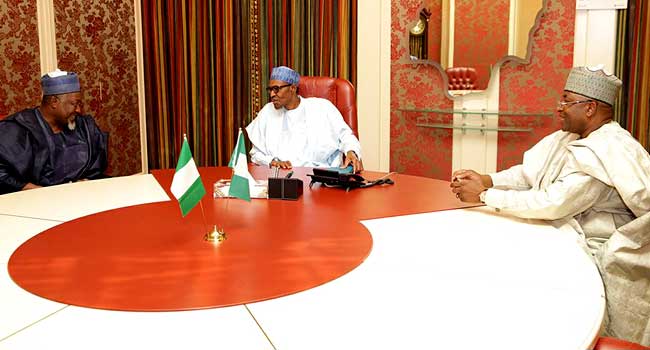 The duo noted that they had been fighting insurgency and criminal elements in their states on their own.
They believe that a coordinated fight between Bauchi and Jigawa will finally displace the terrorists in the forest and end the problem in the affected areas.