Land Transport: NASS Reaffirms Support For FG Reforms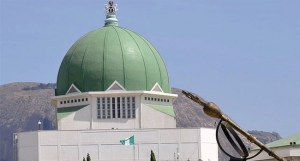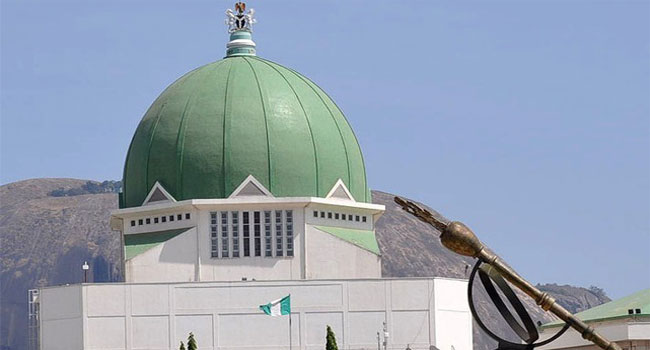 The joint committee of the National Assembly on land transport has reaffirmed its support for President Muhammadu Buhari's determination to revamp the nation's land transportation sector.
The chairman of the Senate Committee on Land Transport, Senator Gbenga Ashafa, made the disclosure in Abuja while speaking at the headquarters of the Ministry of Transportation.
He said that the National Assembly is determined to ensure that Nigerians receive the benefits of the desired change being championed by the federal government.
He, however, criticized the Ministry of Transportation for failing to send an advance information on its budget performance in spite of an official request from the joint committee.