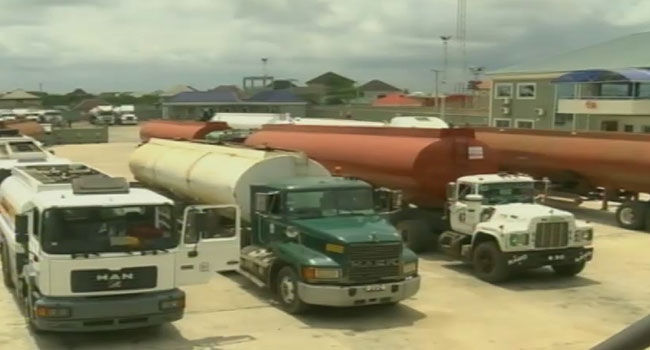 Ogun State government has outlawed trucks above 30 tonnes plying township roads across the state
The southwest Nigerian state says that the activities of the trucks have been responsible for the bad condition of some of its roads.
The directive was communicated by the Ogun State Commissioner for Works and Infrastructure, Mr Lekan Adegbite, at a press briefing on Monday in Abeokuta, the state's capital.
The Commissioner hinted that security agents have been instructed to enforce the order and warned that defaulters would be made to face full sanction, adding that such truck would be impounded.
Mr Adegbite stated further that the offender would be fined 200,000 naira and arraigned before a competent court of jurisdiction.
He also called for the reintroduction of weigh stations and its enforcement to reduce depression on the roads.
The Commissioner noted that the existing road networks were made for vehicles below the 30 tonnes stipulation and insisted that this directive must be obeyed.