Ozil Again Secures Arsenal's Victory Against Razgrad
Arsenal have yet again beaten Ludogorets Razgrad 3-2 in a UEFA Champions League return match on Tuesday night.
Although the Gunners had a poor beginning, they later displayed a brilliant performance at the Ludogorets Arena in Bulgaria.
Goals from Jonathan Cafu and Claudiu Keseru had set Razgrad on the spot before Granit Xhaka gave the English visitors a reason not to lose their winning hope.
Olivier Giroud also made good use of Aaron Ramsey's assist to level the score for Arsenal in the 42nd minute.
After a strong battle for the winner, Mohamed Elneny made a superb pass which led to Mesut Ozil's 88th minute goal.
In an earlier visit to the Emirates Stadium, Arsenal humbled the Bulgarian side 6 – 0.
Ozil netted a hat-trick while Alexis Sanchez, Theo Walcott and Alex Oxlade-Chamberlain scored a goal apiece.
Dream Come True
Meanwhile, it was a dream come true for Coach Pep Guardiola as Manchester United thrashed Barcelona 3-1 at the Etihad Stadium.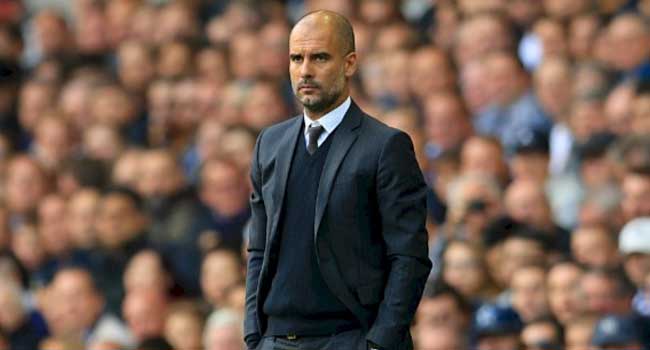 Football legend, Lionel Messi had open the scoring in the 21st minute with the aim to replicate the Spanish side's 4-0 win at Camp Nou.
However, the story changed down the line, as Ilkay Guendogan equalised for City.
The first half subsequently ended 1-1.
Kevin de Bruyne netted a brilliant goal few minutes after the second half began before Guendogan scored his second goal.