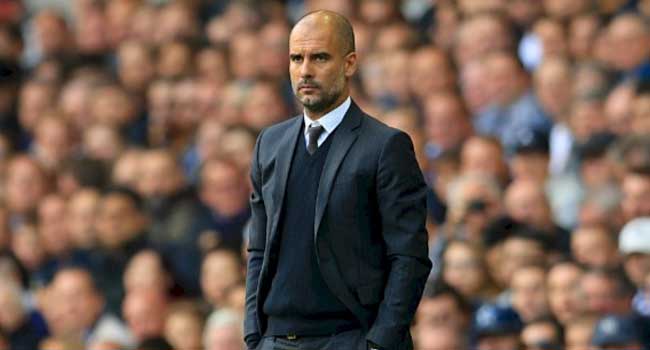 Pep Guardiola has described Manchester City's 3-1 win over Barcelona as momentous, considering he has only been working at the club for four months.
Guardiola, who believes it is just a beginning for City, however, says it shows his team is on the right track.
It was a dream come true for the coach as two goals from Ilkay Gundogan and Kevin De Bruyne's fine free-kick handed the hosts a famous win.
Five-time Ballon d'Or winner, Lionel Messi had open the scoring in the 21st minute with the aim to replicate the Spanish side's 4-0 win at Camp Nou.
However, the story changed down the line, as the match ended 3-1 on Tuesday at the Etihad Stadium.
This means Manchester City have one foot in the UEFA Champions League knockout stages.