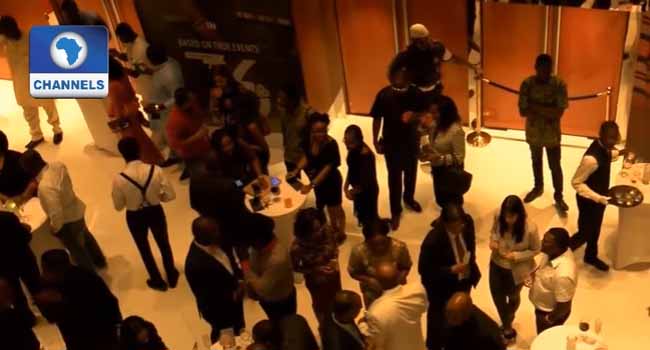 Ize Ojukwu directed movie, '76', finally premieres in Lagos, Nigeria.
Celebrities as well as other invited guests were treated to a warm receptionas they joined the cast and crew at the occasion.
This comes after it's successful outing at both the Toronto and London International Film Festivals.
The film has already started gaining rave reviews, as many who watched believe that the love story woven around the failed 1976 coup, which led to the assassination of Military President, Murtala Mohammed, gives a new face to the Nigerian soldier.