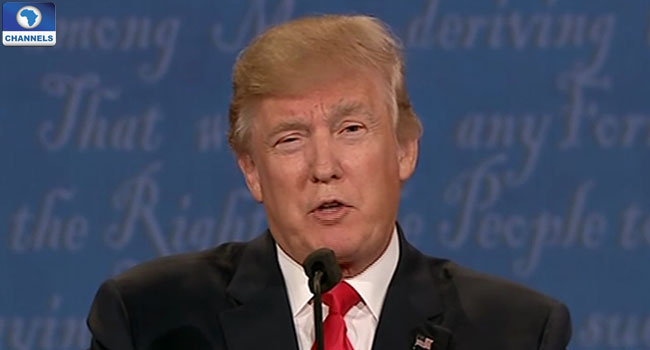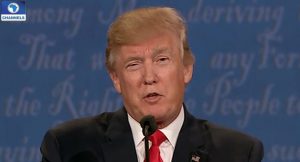 Donald Trump has been rushed off stage, by secret service agents, after a man approached his stage, in Reno, Nevada, announcing he was holding a gun.
Trump returned minutes later, thanking supporters for their faith in him, and continued his speech saying "nobody said it was going to be easy for us… I want to thank the secret service."
The secret service later confirmed that someone in front of the stage had shouted 'gun', but that upon thorough search of the subject and the surrounding area, no weapon was found.
Trump is set to visit Pennsylvania, Michigan and Minnesota, which has not voted Republican since 1972.
This was the second time the Secret Service was forced to remove Trump from the stage.
At a March rally in Ohio, Trump was escorted off after a man rushed the stage, saying he wanted to "bully the bully".
At a June rally in Las Vegas, a British man, Michael Sandford, tried to grab a police officer's gun in an attempt to use it to shoot Trump.
He pled guilty in September and faces up to two years in prison and deportation from the US. Sandford's attorney said the man was delusional at the time.