Trump's Team Relieves Global Concern Ahead of US Elections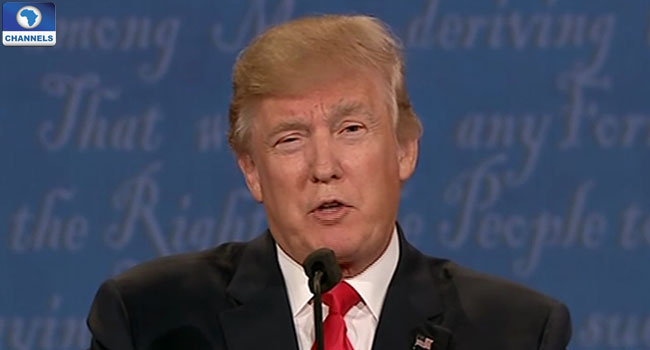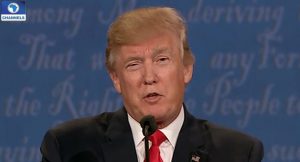 Donald Trump's campaign team has sought to alleviate destructive opinions expressed overseas towards the American businessman.
The development comes a day before Americans go to the polls to decide who takes over the country's leadership baton from President Barrack Obama.
In an interview with BBC, Trump's Campaign Manager, Kellyanne Conway, said that such opposition "doesn't reflect why Donald Trump is running and who he would be on the global stage".
Conway also criticised Democratic contender, Hillary Clinton's "unremarkable to chequered" record as Secretary of State.
She criticized her use of a private email server for classified information when she was Secretary of State from 2009 to 2013 in the Obama administration.
The FBI again exonerated Hillary Clinton, of criminal conduct on her emails and Donald Trump has accused the agency of dishonesty.
The FBI director said a fresh inquiry into the Democratic candidate's communications, found nothing to change the bureau's conclusion this summer.
Government officials told U.S media that investigators had established that the newly found emails were either personal, or duplicates of correspondence they had previously reviewed.
Pointing to what she said was a series of foreign policy errors by Mrs Clinton, Ms Conway said: "The Russian reset was a joke, she owns the fake 'red-line' in Syria, she owns the lack of progress in North Africa and she certainly owns Benghazi."
The Clinton camp had also earlier accused FBI Director, James Comey of "blatant double standards" over the fresh inquiry into Hillary Clinton's email use.