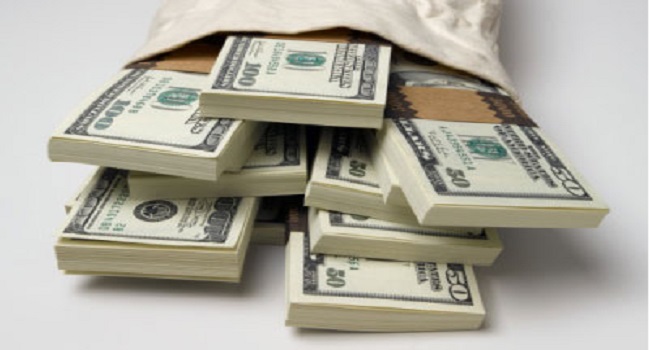 Global markets on Monday go on a frenzy as the U.S Federal Bureau of Investigation gave its second Clean Bill of Health to Democratic presidential hopeful, Hillary Clinton.
The Asian markets ends on a general positive note, while the European equities were rallying in early trade.
Ahead of wall street open, the Nasdaq futures index was up 1.7 percent, but as the markets open, the world's number one stock index, the down jumps 1.47 percent or some 250 basis points
At the currencies market, the U.S Dollar was up 1.40 on the British pound while gold, a safe haven decline some 17 Dollars as fears tapers over Hillary Clinton's much talked-about email scandal.