Benue Government Issues Ultimatum On Arms Surrendering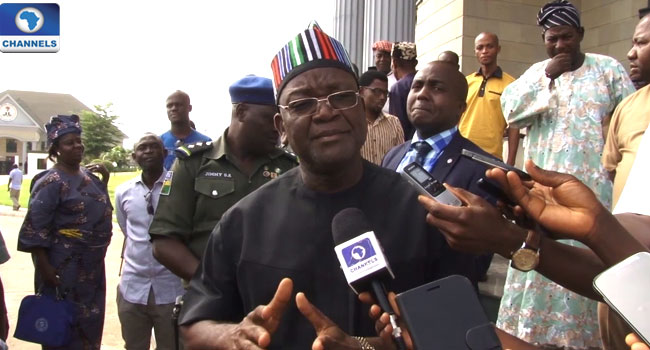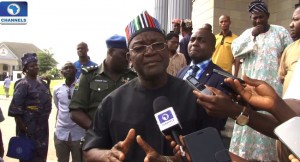 The Benue state Governor, Samuel Ortom on Friday, gave the Agatu community the ultimatum to surrender all illegal weapons in their possession, or stand at risk of prosecution.
The directive which came after the state council meeting that took place on Friday, is part of efforts in the avowed determination the government to rid the state of illegal arms.
Governor Ortom said that the opportunity given to Agatu people is under the amnesty program of his government.
He said "the Benue state executive council took this decision of the order of illegal weapons, under the state's amnesty program as conditions for security protection against herdsmen attack".

The youths of the area have told the governor they will abide by the ultimatum as long as there is show of sincerity.