Drug Trafficking: FG Seeks Change In Attitude By Nigerians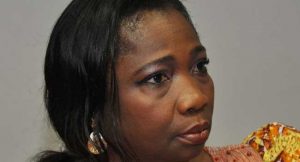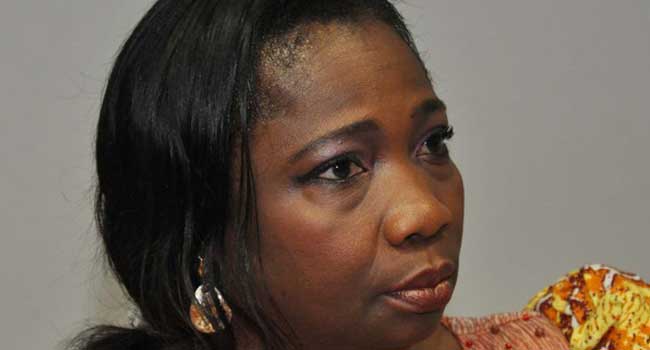 About 118 Nigerians have been convicted of drug offences in various various parts of Asia.
This is according to the Senior Special Assistant to the President on Foreign Affairs and Diaspora, Mrs Abike Dabiri-Erewa, while reacting to the execution of a Nigerian man, Chijioke Obioha, in Singapore on Friday after his conviction for drug crime.
In an interview with Channels Television, Mrs Dabiri-Erewa called for a change of attitude on the part of Nigerians, particularly those who travel to or live in those countries, with respect to drugs which attract death penalty in some countries.
"You know that most of these countries have death penalty for drug offences.
"All Nigeria can do is appeal, which Nigeria has done. But the reality is what has just happened in Singapore.
"The penalty for drugs is death and its not only for Nigerians. When you're caught, you appeal to them and they say they will have to obey the laws of their land.
"What we need to do is not about government. It is about everyone of us (and) the media. Let there be more awareness about the dangers of being with drugs.
"I believe that if they are caught here before they get out of Nigeria, then they will be saving their lives.
"For you to carry the drugs having known the consequences, it means you are ready to face the consequences," she said.