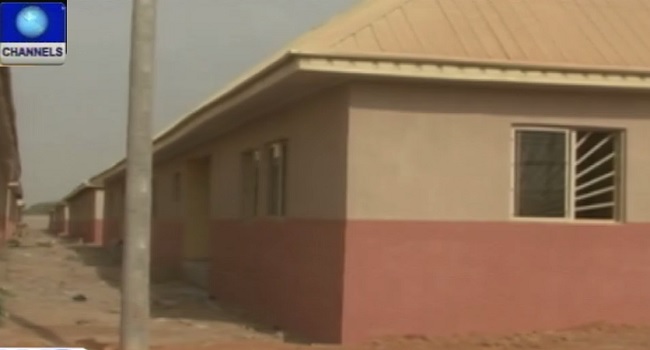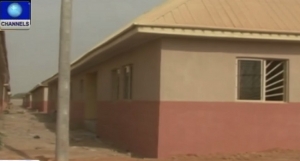 The Ogun State Property and Investment Corporation (OPIC) is set to develop 400 housing units in New Makun City within 18 months.
The Managing Director of OPIC, Mr Babajide Odusolu, announced the plan on Wednesday while addressing reporters New Makun City.
He said plans were at advanced stage to embark on the first phase of the project under a mortgage scheme with no accessibility barriers to aspiring home owners.
"With the scheme, the Housing Corporation has opened opportunities for those craving for comfortable ways of purchasing houses," Mr Odusolu stated.
He listed the requirements under the proposed mortgage scheme for prospective buyers to include, opening of an account with partnering mortgage bank, saving for over six months to reach the minimum equity that would qualify beneficiaries for allocation of houses and monthly payment that covers 20 years.
Mr Odusola further explained that the housing units would be available in two bedroom and three bedroom semi-detached.
He explained that there was also quasi rent scheme where people with unpredictable but consistent income, who do not want mortgages are allowed a minimum of 30% deposit, with the remaining balance of 70% spread over a period of three to four years.
"Within 12-18 months, despite the economic recession, we will have new development in New Makun City. Exclusive growth, exclusive development. This no doubt would align with the approved master plan of the City which zones 750 hectare New Makun City to industrial, residential and recreational areas, integrating existing facilities and indigenous communities," he submitted
Mr Odusolu said beneficiaries would enjoy among other things, proximity to Lagos axis, serene and scenic environment and recreational facilities, explaining that the industrial hub had already attracted five different companies that have New Makun City as preferred operational base.