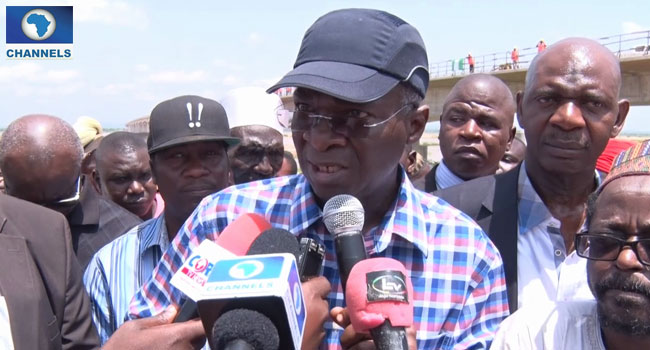 Against the backdrop of lack of electricity in some parts of the country, the Minister of Power, Works and Housing, Mr Babatunde Fashola, has promised improved transmission across Nigeria.
He was speaking during the commissioning of a 330kva power transmission station in Akwa Ibom state.
The Minister said that the power plant would boost electricity supply and resolve the challenge of access to electricity in the country.
The 330kva station with 12 inter-connectivity lines to evacuate power from four major plants to the national grid is located in the heart of Essien Udim, Akwa Ibom state.
The Minister, after inspecting the facility, appealed for patience on the part of the host community while assuring them of improved electricity at affordable rates.
The Deputy Governor of Akwa Ibom state, Mr Moses Ekpo, who lauded the project said that the event marked a turning point for industrialization and development in the state.
In the meantime, more private investments worth billions of naira have taken off in the state.
Nigerians are hopeful of better power in the days ahead.