Shiites Pose A Threat to Nigeria's Sovereignty – El-Rufai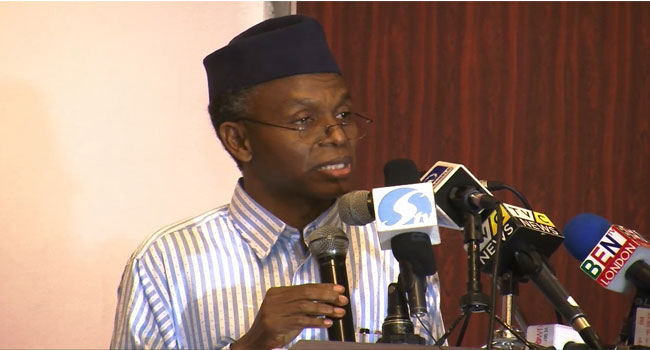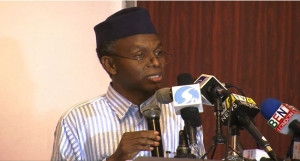 Governor Nasir El-Rufai of Kaduna state has expressed concern that the Islamic Movement in Nigeria known as the Shiites Islamic sect, if allowed to exist, is capable of threatening the corporate existence of the country.
He said that the group has an agenda to cause a religious conflict in Nigeria for political relevance contrary to the tenets and teachings of Islam.
Speaking with journalists on Sunday, the Governor explained that the group was outlawed by the state government because its leader Sheihk Ibrahim El Zakzaky and members, have refused to respect constituted authorities and their activities amount to running a parallel government against the state.
He says the IMN apart from being an illegal religious organisation, was in the habit of harrassing and intimidating members of the public with impunity for several years.
The Governor also cleared the air over the perception of the state government's action to outlaw the IMN, stating that as a government, they cannot ban any religious group that operates within the confines of the law, but can also declare any organisation as unlawful if it poses a threat to the peace and security of the state.