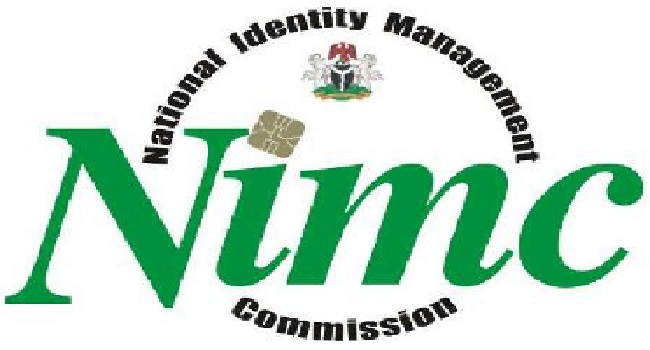 The National Identity Management Commission (NIMC), has declared that the commission is ready for an electronic voting system if it is approved by the Independent National Electoral Commission (INEC) and backed by relevant legislation.
The commission says the current National Identity Card has an inbuilt platform to accommodate electronic voting and make its take-off in the country a huge success.
The State Coordinator of NIMC, Mr Stephen Inokoba, made the declaration while presenting the national identity card of the state Commandant of the Nigeria Security and Civil Defence Corps (NSCDC), Mr Desmond Agu, in his office.
He explained that the provision for electronic voting was one of the 13 security features embedded in the new national ID card.
He said that once the Independent National Electoral Commission (INEC) and other policymakers opt for electronic voting, the current identity card would be an effective launching pad for a smooth system.
He said: "The card has been fashioned in such a way that it can be used for electronic voting.
"Once Nigeria is set, we have the platform ready for electronic voting to commence.
"We are ready. The platform is on. It is left to INEC and the policymakers. Once they do what they ought to do, our platform is already there, it has been developed."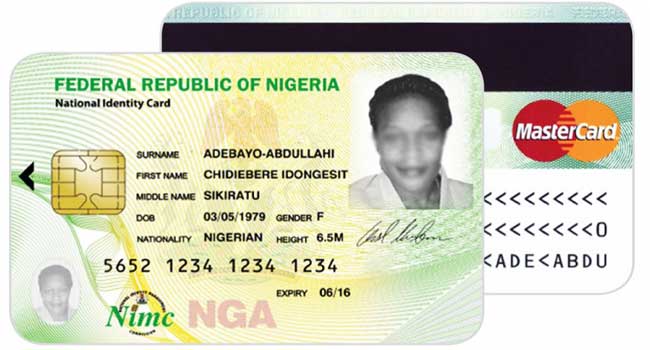 The NSCDC boss, while appreciating some of the card's benefits, praised the Federal Government for the initiative and appealed to people of the state to obtain theirs.
He described the card as a testimony of the federal government's good intentions for the country.
"Initially it sounded like a mirage but you can see that it is true. I have completed the process and obtained my card.
"With what I have seen, the Federal Government has good plans for all the citizens. So, let us all take advantage of this initiative to better our lives.
"There are many privileges attached to the cards. These are the things obtainable in advanced countries where you can use similar cards to enjoy subsidies in services offered by the government," he said.
Highlighting the major benefits of the cards, Inokoba said: "When you have the card, there are 13 benefits that you will get. The first one is you have an opportunity of getting a card to yourself alone through the Match-On-Card (MOC).
"It means that the card will not be given to somebody that it doesn't belong to. You name will be matched with your fingerprints. So, there is no card by proxy".