Benue Govt. Begins Campaign To Increase IGR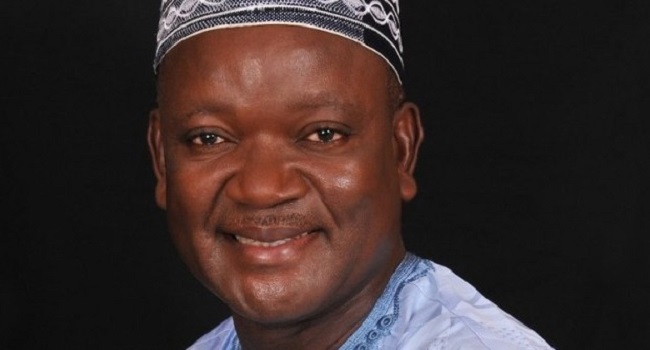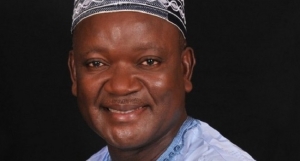 The Benue state government has flagged off its tax and informal sector business enumeration exercise across the state with a view to shore-up its internally generated revenue by 30%.
The move follows report of non-remittances of tax revenue by the informal sector and some businesses in the formal sector.
The state government, at an executive council meeting presided over by Governor Samuel Ortom, constituted a committee headed by the Commissioner of Finance to fast-track its implementation and enforce compliance.