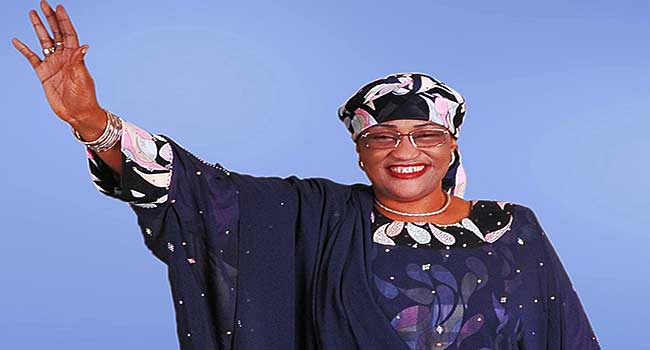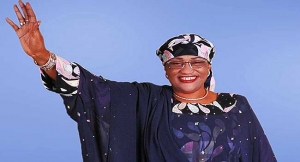 Minister of Women Affairs and Social Development, Aisha Alhassan, has implored the National Assembly to prepare for the passage of an approvable National Disability Bill.
This according to her, is aimed at catering for the needs of people living with disabilities in Nigeria.
She was speaking at an event marking the 2016 International Day for Persons With Disabilities in Abuja.
The minister further stated that the implementation of such legislation would enable Nigeria to fully domesticate the United Nations convention on the rights of persons with disabilities
Nigeria is currently a nation in which social stigma, cultural beliefs and infrastructural decline seem to militate against the inclusion and contribution of disabled persons in the country, which is why the Alhassan came up with the initiative.
Addressing a gathering of people with disabilities, she said that while the passage of the National Disability Bill was critical to address their plight, the Federal Government refused to be handicapped by bureaucratic processes.
Though enduring blindness throughout his life, Senior Special Assistant to the President on Disability Matters, Dr Samuel Ankeli, expressed a clear vision for persons living with disabilities in the nation.
He said that President Buhari's creation of the Presidential Disability-focused Office, was an indication to all aspiring disabled Nigerians that they could become anything in life.
Convener of the joint association of persons with disabilities, Ekaette Umoh, also called on the public, saying that true progress depends on citizen participation.
While several experts advocated the inclusion of disabled people at the political party level to cement their socio-political incorporation, others emphasised that 5% of budgetary allocations to all sectors should be administered to establish disabled-friendly infrastructure.