The Nigerian government on Wednesday approved the appointment of five transaction advisers to run handle issuance of the proposed one-billion-dollar Eurobond in the International Capital Market which will commence in January 2017.
Nigeria Citigroup, Standard Chartered Bank, Stanbic IBTC Holdings PLC, White & Case LLP, Banwo & Ighodalo and AfricaPractice are the five parties approved by the Federal Executive Council during its weekly meeting in the nation's capital, Abuja.
Before the approval, the Minister of Finance, Mrs Kemi Adeosun, told the Council members that the companies were expected to run all issuance programmes for the country for the next three years.
$1-Billion-Dollar Euro Bond
The minister said that the one-billion-dollar Euro Bond was part of the funding for capital projects in the 2016 budget which runs till March 2017.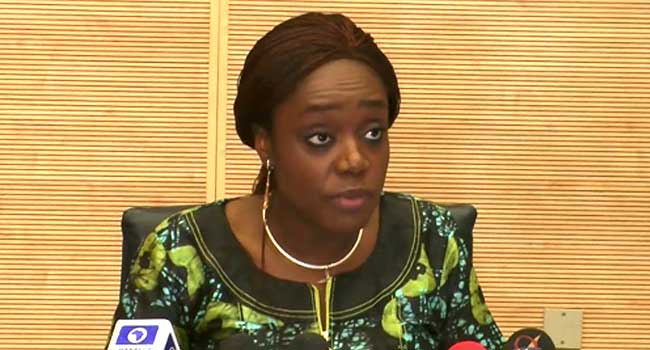 Mrs Adeosun told the Council that the team of five advisers, would run all Euro Bond issuance programmes until 2019, to cut out the cumbersome process of re-tendering and selection for the programme which is already generating significant investor interest.
She stated that the selection was based on an open and competitive bid process in line with the Public Procurement Act, 2007 and a certificate of "No Objection" was received from the Bureau of Public Procurement (BPP) to award contracts to the recommended Parties.
"We have so far, received strong commitment from the international community. Investors believe in the long-term economic outlook for Nigeria, as we continue with our structural reforms and increased focus on infrastructure development to diversify the economy and grow the non-oil sector.
"Stable oil prices and steadying foreign reserves will support our plans and we expect high demand for this issue to further push down yields. We are confident that this will be a successful outing in January, 2017," she stated.
The approval was part of two memos that were discussed and approved at the Federal Executive Council meeting presided over by President Muhammadu Buhari.
The other memo was for the amendment to the gazette for the establishment of the Hydrocarbon Pollution Restoration Project (HYPREP).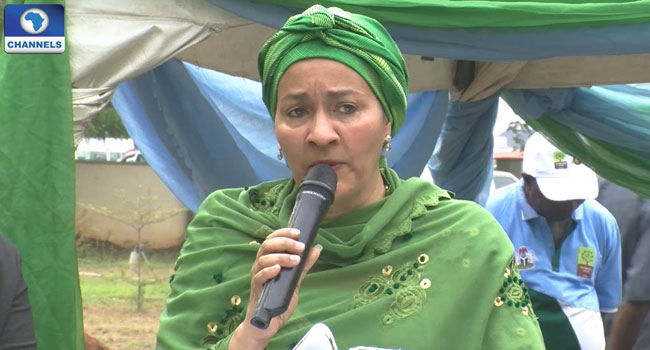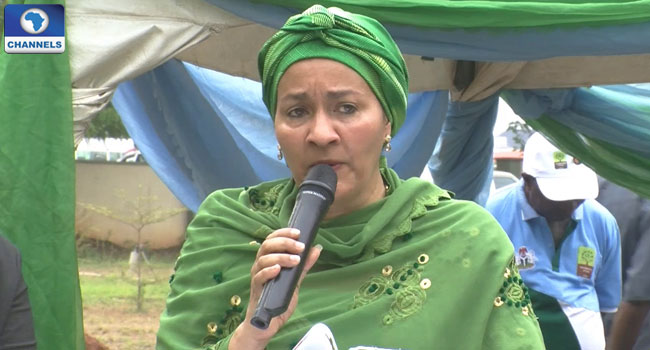 On the hydrocarbon pollution project gazette amendment, the Minister of Environment, Amina Mohammed, pointed out that it was necessary to establish crucial government structures to manage the clean-up of the Niger Delta region is reason for council's approval.
According to him, the government's intention is to rollout a training plan for women on livelihood in the contaminated areas in Ogoni, recruit young people in the area for the clean-up process.
The government had few months ago launched a clean-up programme in Ogoniland, to save the land from adverse effect of oil exploration activities.