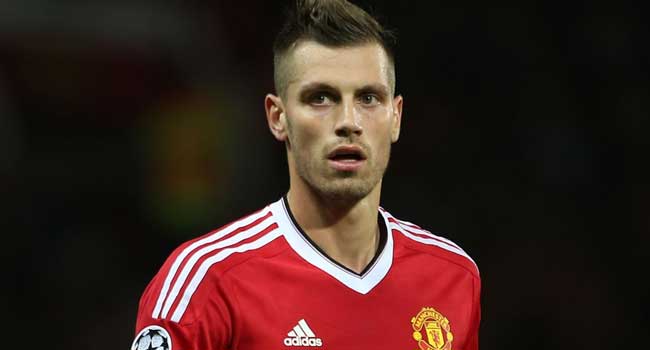 English side, Everton have revealed their interest in signing Manchester United midfielder Morgan Schneiderlin.
Schneiderlin signed for the Red Devils in July 2015 for £25 million and would be reunited with former Southampton manager Ronald Koeman at Goodison Park.
Although there is no agreement over a deal yet, there has been contact between the two clubs.
Coach Jose Mourinho would sanction any deal for the Frenchman, even though he is not part of his long-term plans.
Schneiderlin, 27, has played 11 minutes of Premier League football this season and is yet to be included in Manchester United squad for Wednesday match against Crystal Palace.