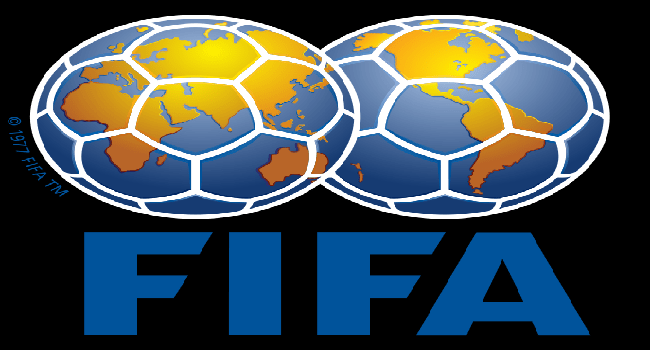 World's football governing body, FIFA, has moved to instigate their first ever live trial using Video Assistant Referees (VARs), to assist match officials on the pitch during the Club World Cup Japan 2016.
Using up to 23 different camera angles, the VARs can look instantly at video replays of major incidents, such as penalties, and speak to the match referee through his earpiece.
The referees would also be able look at video screens on pitch-side that show instant replays of any incident, in order to make a decision.
"This represents a big step forward in terms of testing the technology," FIFA's Chief Officer Technical Development, Marco van Basten said.