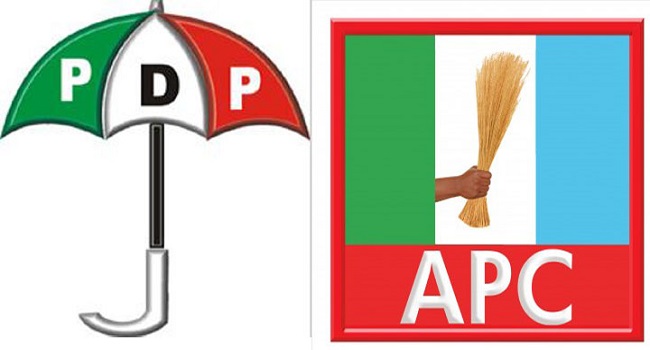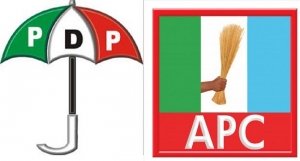 A former lawmaker who represented Keffi/Kokona Federal Constituency in Nasarawa state, Aliyu Ahmed Wadada, has formerly registered as member of the ruling party, the All Progressive Congress (APC). 
This was followed by a reception in his honor at his residence at Tudun Kofa in Keffi Local Government Area.
Addressing Loyalists of the party, Wadada debunked rumours making the rounds that his defection to the APC is primarily to seek political position under the party's platform.
The former lawmaker insisted his decision to dump the PDP to join the APC is due to lack of cohesion of the PDP and his quest to serve his people under a better and convenient platform.
"What made me to leave the PDP is concern for my people, that is my first reason, my second reason for leaving the PDP is concern for my people and as well as my third reason is concern for my people" He said.
Mr Wadada said he had fully supported the former G7 governors of the PDP who dumped the party to form the APC during the merger.
He pledged loyalty to the APC and promised to work hand in hand with the leadership of the party in the state to take it to enviable heights.
While presenting APC registration card to Wadada, the party's Chairman in Tudun Kofa electoral ward, Tanko Sodangi, assured both old and new members of a level playing ground.
In their goodwill messages, members representing Keffi West Constituency at the Nasarawa state House of Assembly, Ibrahim Bala, a former member of the House of Assembly, Usman Bala both described Wadada's defection to the ruling party as a boost, especially in Nasarawa senatorial zone.
The formal registering brought together APC stalwarts and supporters from Keffi and its environs.