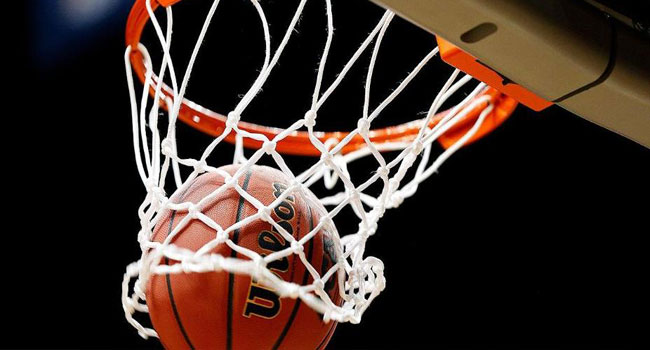 Kano Pillars, have lost 71 to 65 points to hosts, Al-ahly Sporting Club in the 2016 FIBA semi-final played on Thursday at the Al-ahly arena in Cairo.
The Nigerian champions who had started off well, would not be playing in the finals of the Champions Cup currently holding in Egypt.
Al-ahly won the first quarter 15 to 13 points but kano pillars fought back to take the second quarter 21 to 19 points.
But the Egyptians took the game beyond Kano pillars as they triumphed 20 to 17 points in the third quarter and 17 to 14 points in the final quarter.
Abubakar Usman was Kano pillars star player of the match with 17 points, 9 rebounds and 2 assists.
Bronze Medal Match
The Nigerian team would however play Association Sportive De Sale of Morocco in the bronze medal match of the FIBA Africa Champions Cup, after both lost their semi-final matches to Egyptian and Angolan opposition.
In the championship decider, hosts Al-alhy of Egypt, would face Recreativo Do Libolo of Angola.