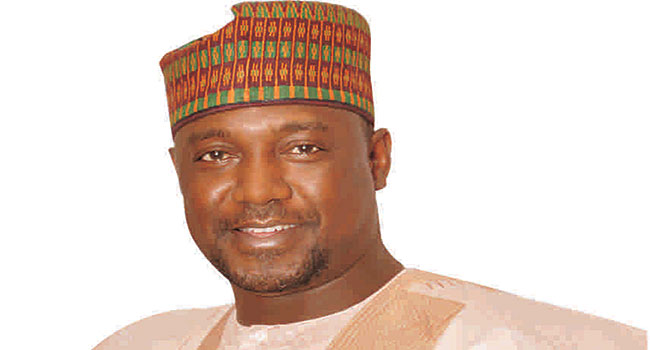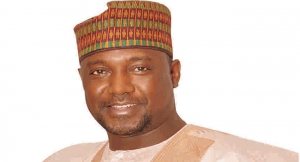 The Niger State Governor, Abubakar Sani Bello, has presented 2017 fiscal year budget proposal of over 108 billion Naira to the state House of Assembly for passage.
The budget tagged 'Budget of Consolidation' is N22.9 billion and 21.27% more than the 2016 budget.
Governor Bello, while presenting the budget to the members of the state House of Assembly on Friday, said that the proposed budget comprises of a recurrent expenditure of N48,047,960,278 which is 44.45% of the budget and Capital Expenditure of N60,026,337,973 which is 55.55% of the budget size.
The Governor stated that the budget would be generated through Statutory Allocation of N50,695,206,724, Value Added Tax (VAT) of N8,793,474,040, Internally Generated Revenue of N12,403,874,117, Paris Club loan N13,400,000,000 and Capital Receipts of N22,781,770,379.
He further said that the budget would focus on Youth and Women Empowerment as they constitute a large part of the population; completion of projects; enhancement of IGR; re-introduction of teachers' colleges; transformation of education and development of waterworks.
The Speaker of the state House of Assembly, Rt. Hon Ahmed Marafa, in his remark, said that the lawmakers would ensure the passage of the bill in a shortest possible time and would intensify effort in monitoring the 2017 budget performance so as to provide social amenities to the people in the state.
The Commissioner of Information, Culture and Tourism, Hon Jonathan Vatsa,  while reacting to the budget presented by the Governor to the state House of Assembly, says that the Governor has good intentions for the people of the state focusing on youths and women empowerment and re-introduction of teachers colleges, transformation of education in the state.