Buhari Advocates Greater Teamwork Between Executive And Legislature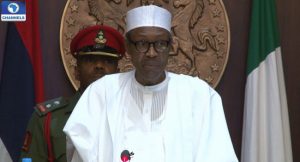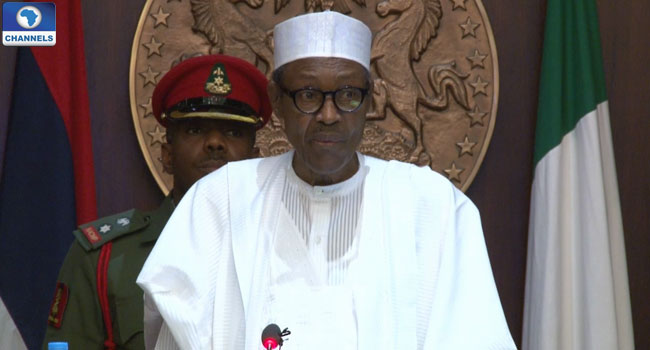 President Muhammadu Buhari has called for closer cooperation between Nigeria's executive and legislative arms of government.
He is optimistic that proper collaboration would ensure the smooth implementation of government's policies and programmes.
The president said that despite the Principle of Separation of Powers, both arms of government should be united in the promotion of the common good of the people.
President Buhari added that whatever differences that might occasionally arise between the two arms of government should not be allowed to compromise their common goals of promoting the greater progress and development of Nigeria.
In a goodwill message to Dr. Bukola Saraki on Monday signed by his spokesman, Garba Shehu, President Buhari felicitated with the Senate President on his 54th birthday anniversary on December 19, 2016.
The President described the celebrant as "one of the most influential politicians of our time who has made tremendous impact on the country".
He noted that Senator Saraki had successfully kept the memory of his late father alive by identifying with the grassroots in his home state.
Call For Greater Synergy
President Buhari wished the Senate President many more prosperous years ahead.
His call for greater synergy between the Presidency and the National Assembly is apparently made to prevent conflicting interests that followed the 2016 budget presentation.
One of these is the allegation of budget padding by the former House Committee Chairman on Appropriation, Representative Abdulmumin Jibrin, against the leadership of the House of Representatives.
The President's statement is coming days after he presented a budget proposal of 7.298 trillion Naira for the 2017 fiscal year.
He proposed that the implementation of the budget be based on Nigeria's economic recovery and growth strategy.