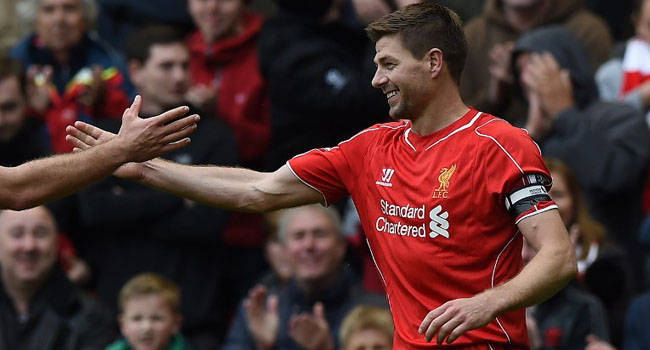 The Football Association has begun training of retired footballers aimed at preventing former England internationals from quitting the game.
Former Manchester United midfielder, Paul Scholes is already taking part in a pilot FA programme, while contacts have been made with Steven Gerrard and Frank Lampard about getting involved in the scheme.
FA Technical Director, Dan Ashworth, said on Monday that "St George's Park is very much open to ex-England players.
"We are keen to get more English coaches either working with our national teams or back into the Premier League or Football League as coaches and managers.
"I have been in regular contact with several current and ex-England internationals about a pilot programme."
Individuals are assessed and then the FA puts together a learning programme.
For Scholes, the assessment would determine whether he has the right skills to coach other players how to pass the ball.
This would be based on his playing career which shows he has all the practical ability required to demonstrate the skill.